What paint should I use?
As you are obviously using RockFun acrylic paint pens to do your fantastic designs, I will assume you mean what paint should you use for large areas, or for base colours. This all depends on your preferences (and age).
Of course you can draw your design straight on to a rock, but many designs can look better and stand out more if you use a nice base colour. Also, some rocks are more porous than others and so a base coat helps stop your design from getting soaked up or 'bleeding'. This really doesn't have to work out expensive, we have found many cheap acrylic paints do the job just fine.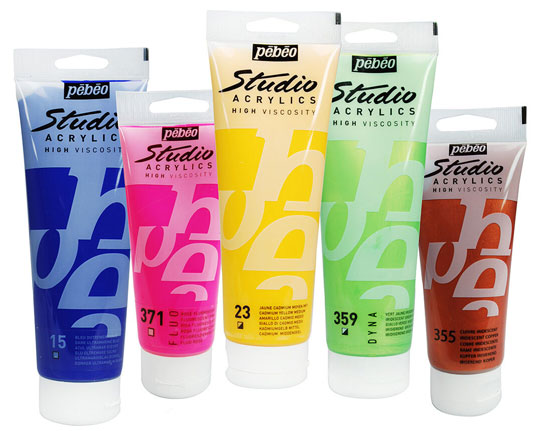 Brush on base coat:
Personally, for brush on paint, I prefer PEBEO Studio Acrylic Paint as it is a good texture and thickness, some of the cheaper brands can be a little too runny (just like cheaper brand paint pens).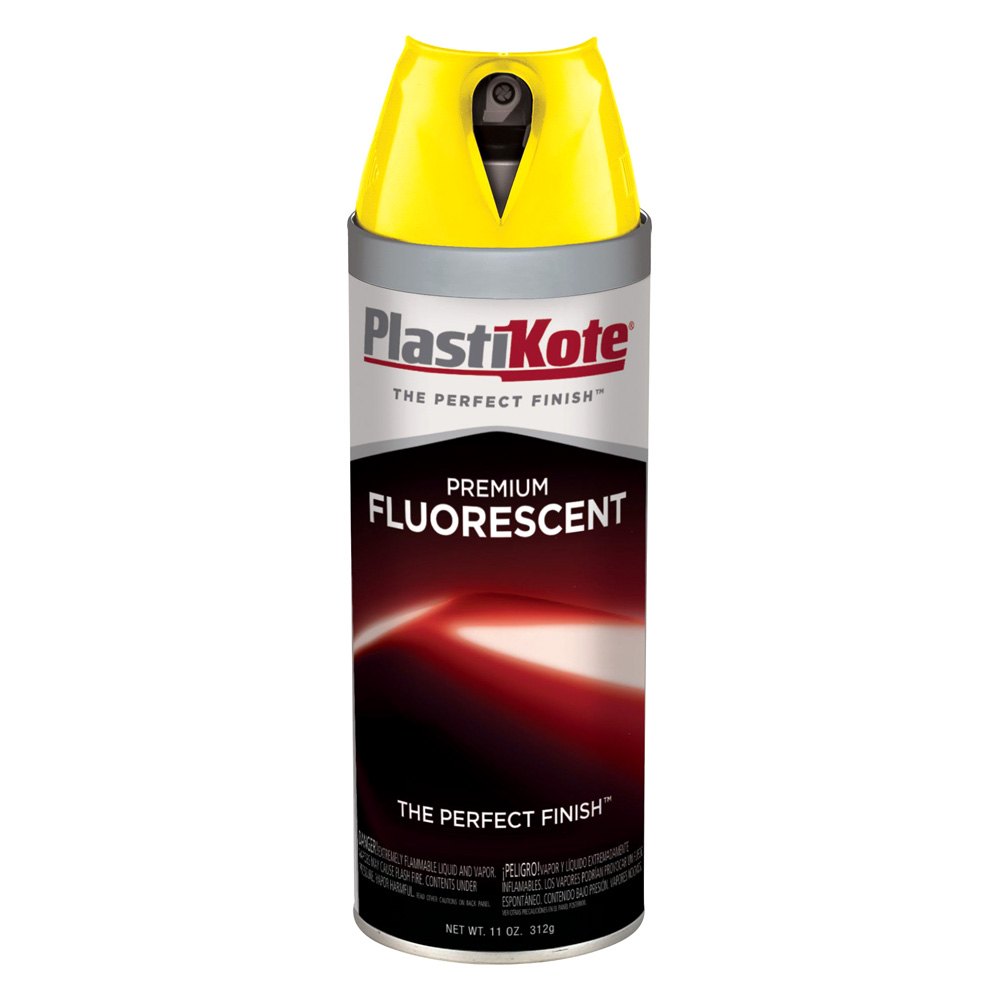 Spray on base coat:
If you are an adult, or have adult supervision, then you can use a spray on base paint. I love using the Plasti-Kote Premium spray paint as it gives a very nice, glossy finish and they have a great range of neon colours too. The advantage of using spray on paint is that it dries SOOOooo much faster than a brush on paint. It is really quick and easy too, just plop your rock on a piece of cardboard (outside) and spray it. You can pick this stuff up at places like ToolStation and Amazon.
Once your base colour is dry, you can start using pens to do your design. Colour your solid block areas using a RockFun paint pen with a MEDIUM nib and use FINE or SUPERFINE nibs for the outlining and detail.
RockFun is a participant in the Amazon Services LLC Associates Program, an affiliate advertising program designed to provide a means for sites to earn advertising fees by advertising and linking to amazon.com