A beautiful day for rock hiding
Spent a day over our local common on our bikes with a small bag of rocks to hide. It was an amazingly hot, and very thirsty day. Here is a picture of my mum, dad and little bro hiding a rock in between some old oak tree branches.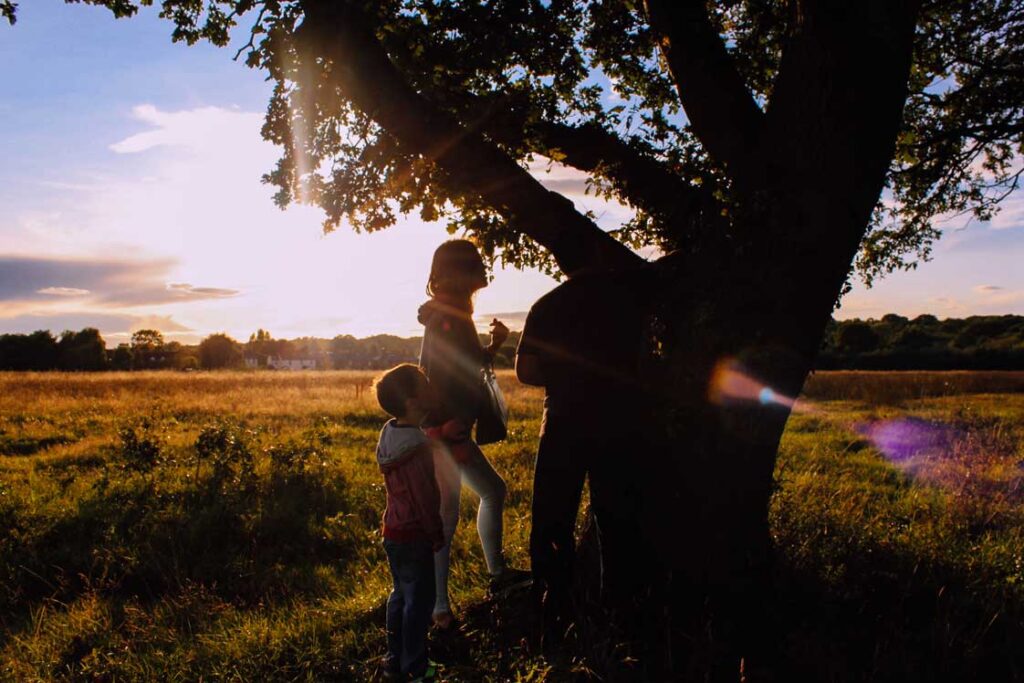 Some of the locals might recognise the exact spot of our local common. I'm very lucky to have this local to where we live.